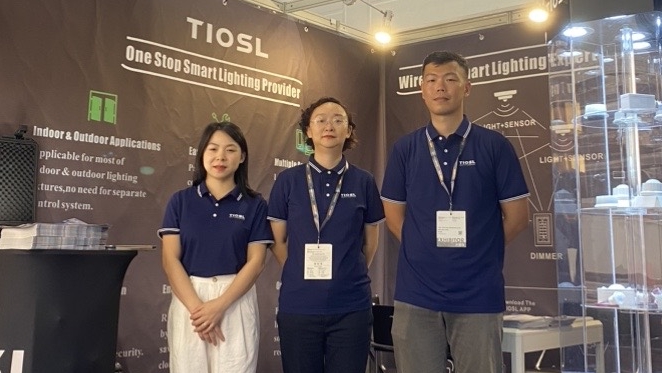 From October 27th to 30th, 2023, TIOSL participated in the Hong Kong International Lighting Fair. At this exhibition, TIOSL exhibited a variety of smart sensors, LED light fixtures and some advanced smart controllers, and we also shared a range of smart commerical lighting solutinon, attracting the favor of many new and old clients.

Many clients and buyers who participated in the exhibition expressed their interest in the products and technologies showed by TIOSL. Many buyers conducted detailed consultations and personally experienced the functions of the products on site. They said that they hope to use this opportunity to communicate with us for a deeper understanding and collaboration. At this exhibition, while reaching deeper cooperation with many buyers, TIOSL also had friendly exchanges with more peers through this exhibition and learned about new technologies and trends in this industry.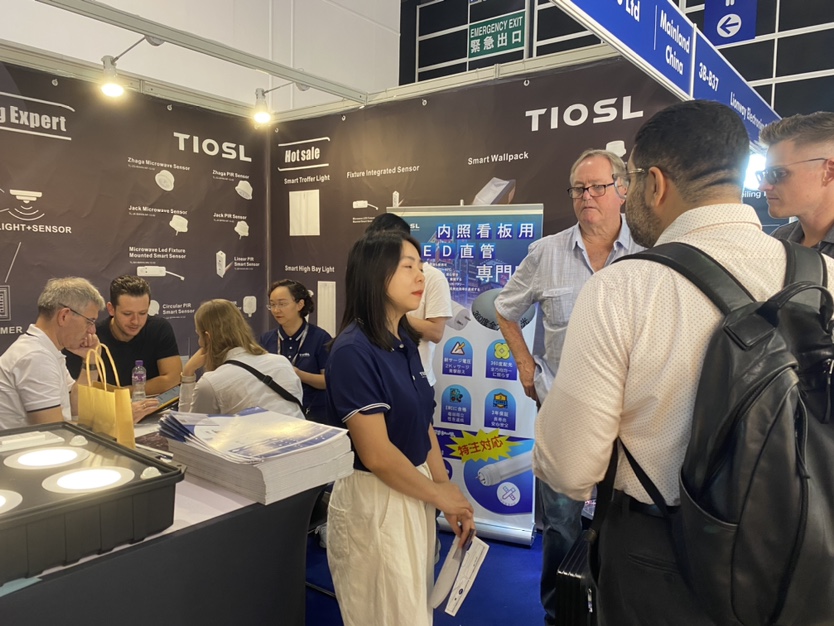 TIOSL is committed to making smart lighting control systems better serve people's work and life. Over the years, based on the actual needs of customers, combined with the characteristics of LED lighting, we have provided customers with the fittest and the most economical smart lighting control system solutions. Saving costs for customers, enhancing product competitiveness, increasing product profits, enhancing customer satisfaction, and meanwhile letting customers enjoy the convenience brought by our system and letting our customers get more benefit on economy and healthy.